never seen fireworks so beautiful...
before you follow!
★ multi-fandom & rt heavy
★ selective follow-back
★ curse a lot in my tweet
★ am very affectionate with my friends
★ i mute and sb freely
★ please softblock if breaking mutual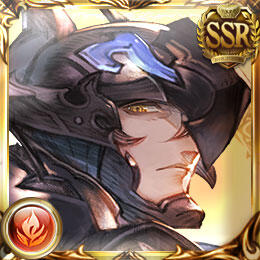 don't follow if...
★ standard criteria (racist, homophobic, ableist, etc.)
★ don't believe aros/aces are lgbtq
★ support pedophilia & incest
★ ship real people
★ often post/rt nsfw
★ starting/involved in drama
interests & favorites.
★ games: cookie run kingdom, genshin impact, granblue fantasy, mahoyaku, twisted wonderland

★ animanga: akame ga kill, asobi asobase, dororo, howl's moving castle, inuyasha, kimetsu no yaiba, jujutsu kaisen, sk8 the infinity, special a class, this love is strawberry sweet, zombieland saga, and more

★ other: all saints street, bts, editing, queen bee, webtoon, yeastken, yosei teikoku
★ genshin impact: amber, thoma, cyno, zhongli

★ granblue fantasy: siegfried, shao, alexiel, walder, lily, nezahualpilli, metera, and more

★mahoyaku: oz, heathcliff, arthur,

★ twisted wonderland: malleus, crewel, crowley, rook, jack, duece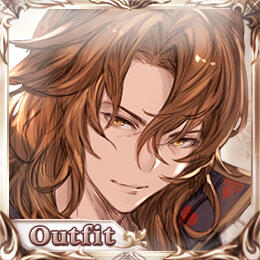 days since siegfried came home <3